Hey Vikings, Otisfield Community School and Oxford Elementary Schools will be closed tomorrow due to exceeding the threshold for student illness. Remember to wash your hands and stay home if you are sick!! #learn17

Happy Thanksgiving to all of the staff, students, and families of the Oxford Hills School District. We hope that you have a wonderful day filled with food, family, and friends. #learn17 #grateful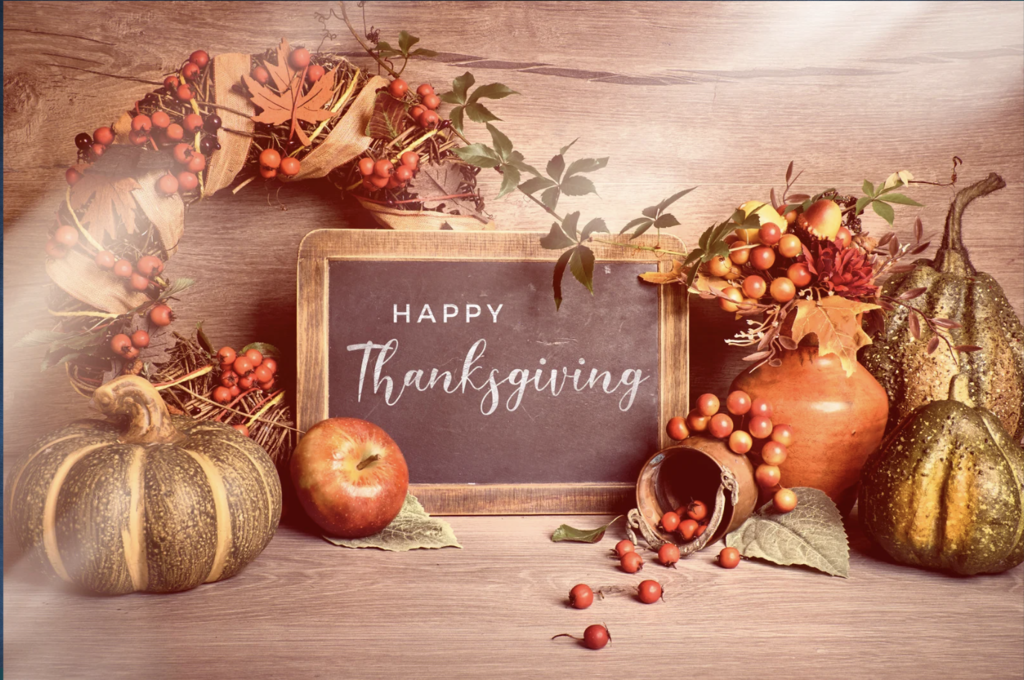 The yurt is going up at Agnes Gray!!! #learn17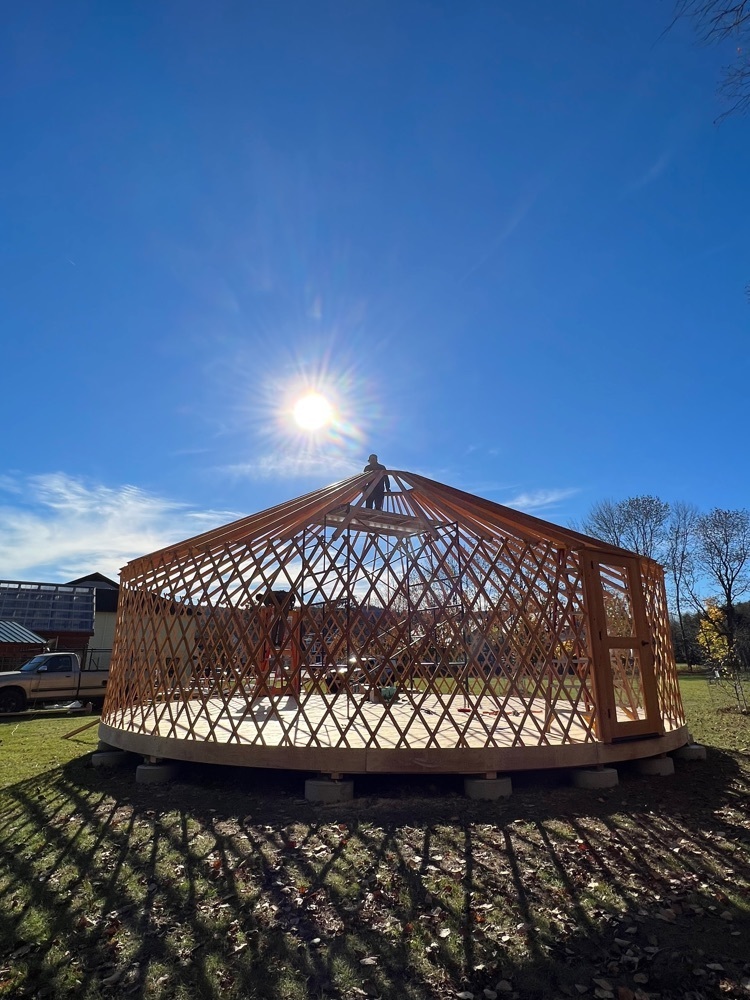 Kids are using their brains at Otisfield Community School!!! #learn17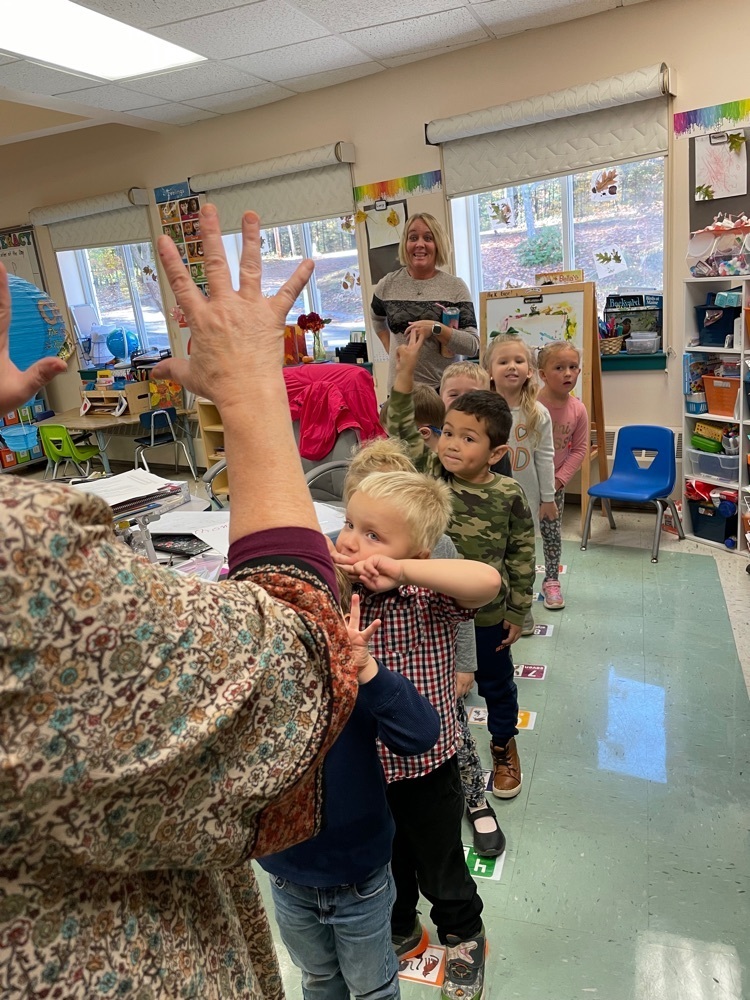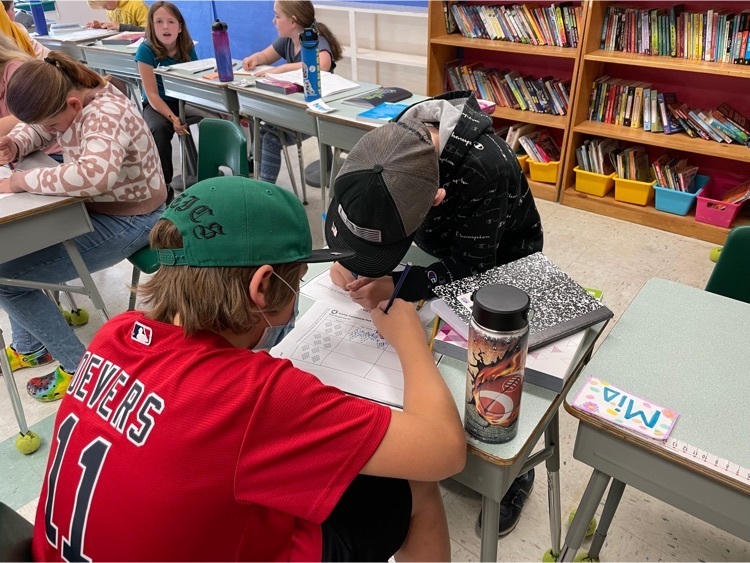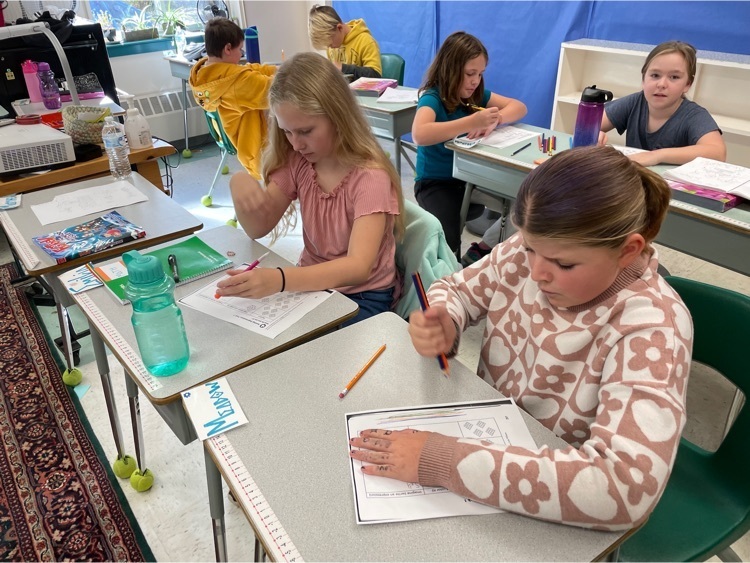 Our bus drivers now have positive behavior acknowledgement cards to give to students who are following the bus expectations! This is part of our Positive Behavior Interventions and Supports (PBIS) initiative in MSAD#17.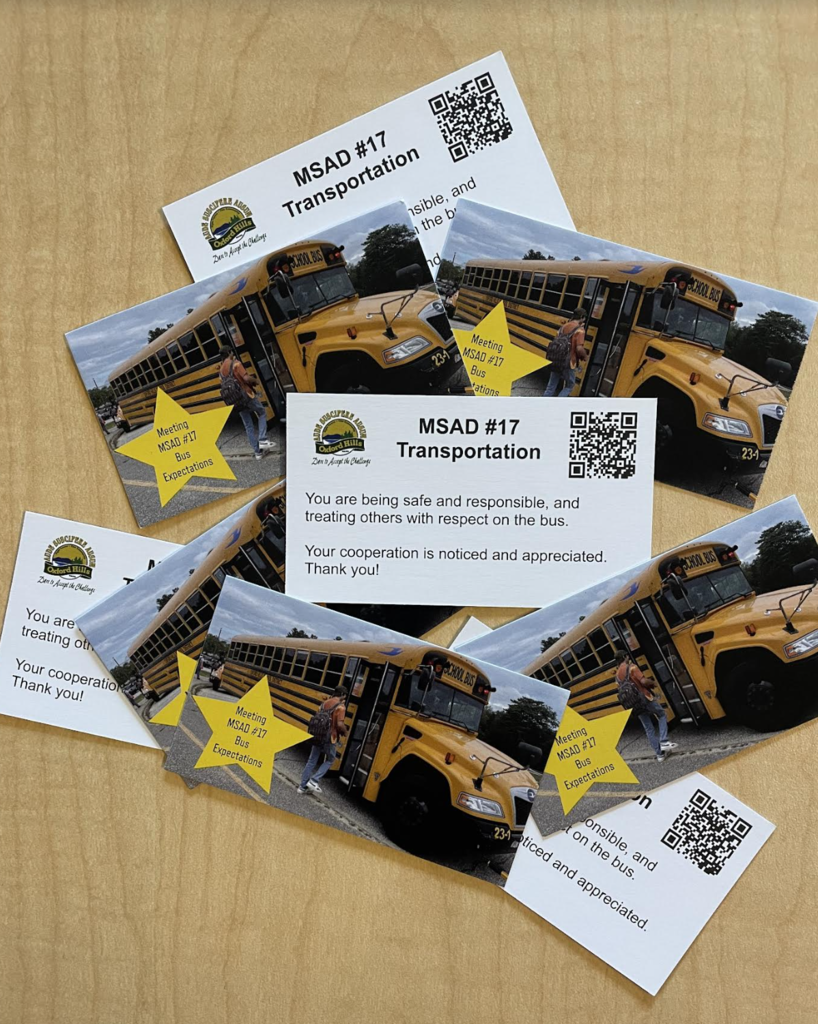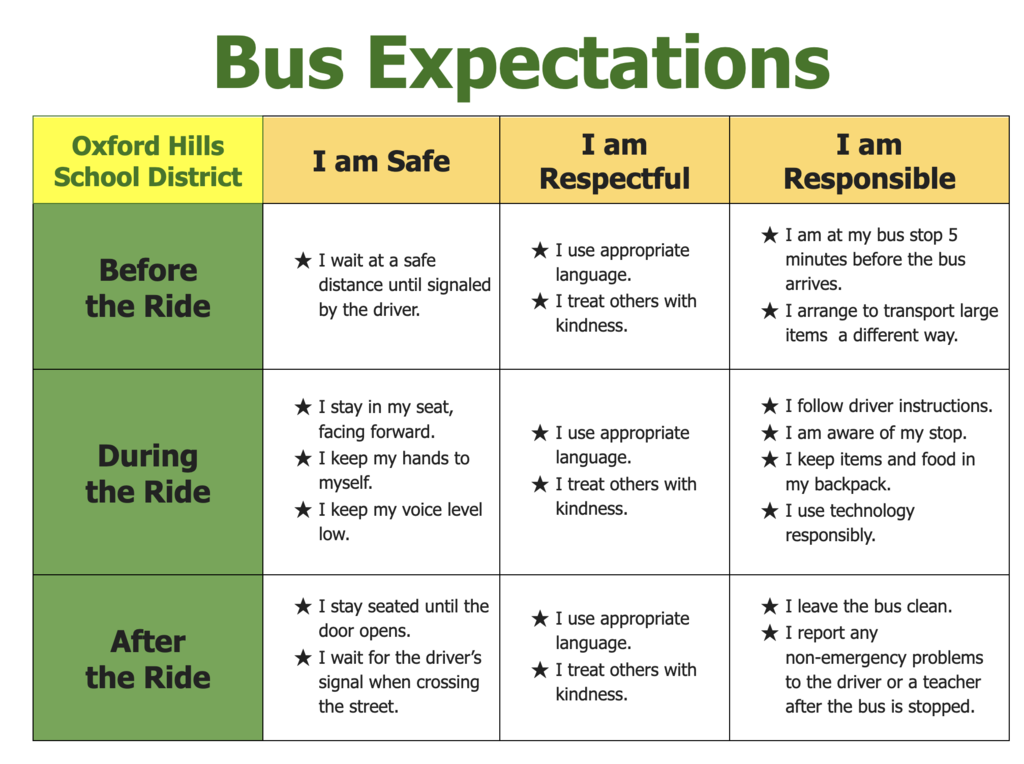 Tonight was the joint Board meeting between MVR#11 (the tech school Board), MSAD#17, and RSU#10. We were treated to a delightful meal made by the Culinary Arts program. #learn17. #appliedlearning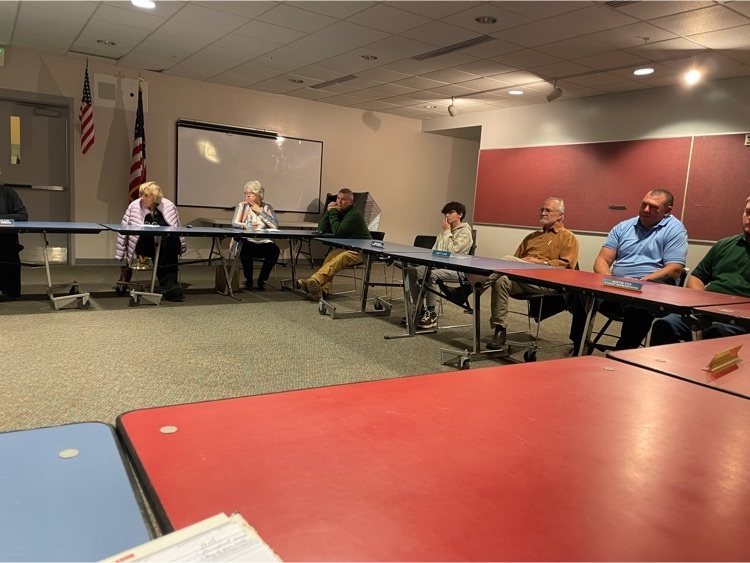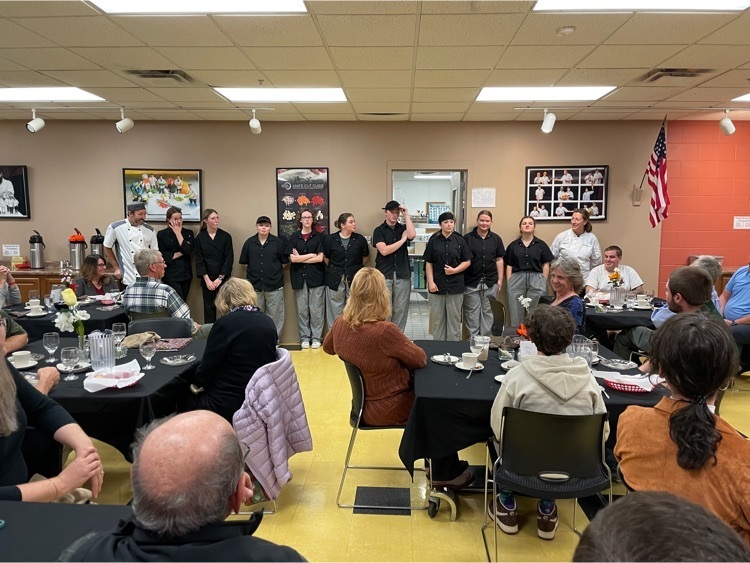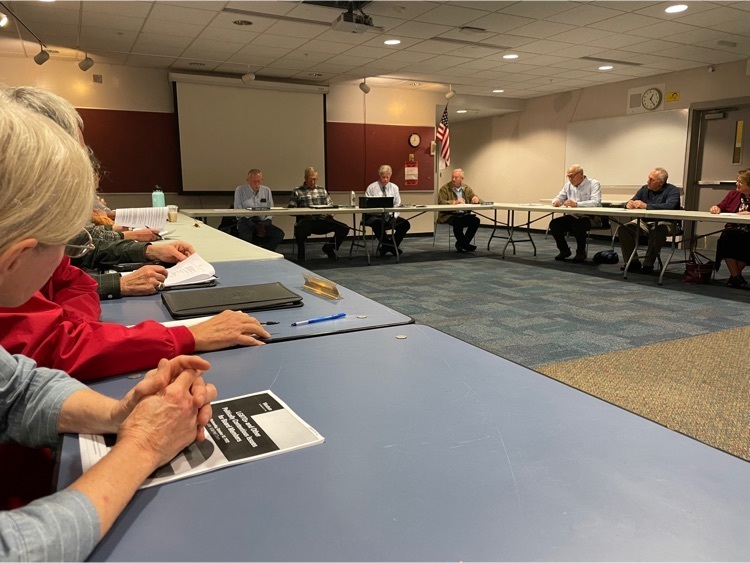 Today, our administrators visited the outdoor classrooms at Agnes Gray!! #learn17 #outdoorlearning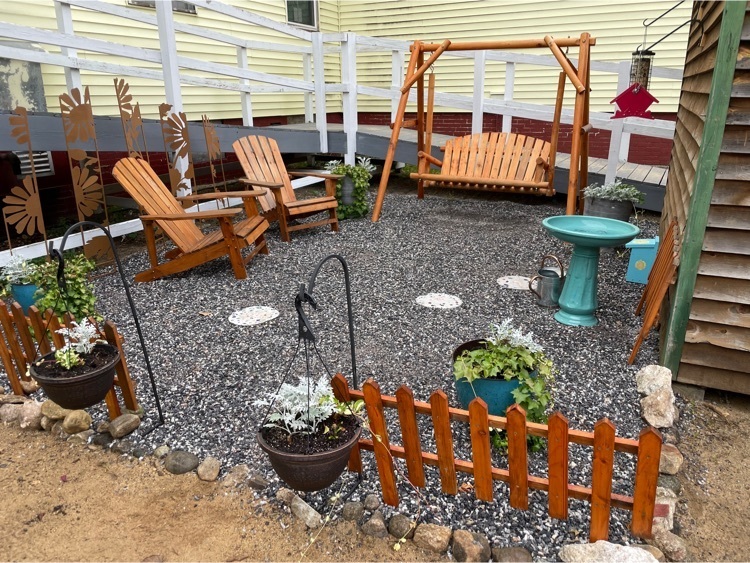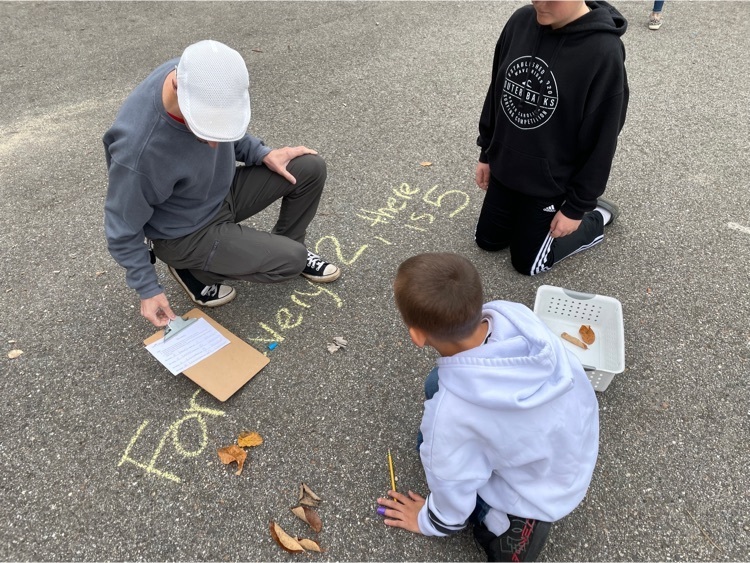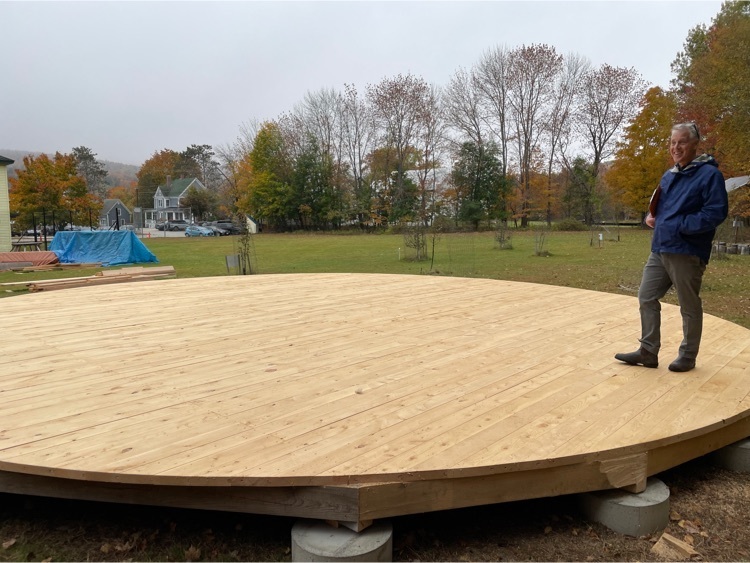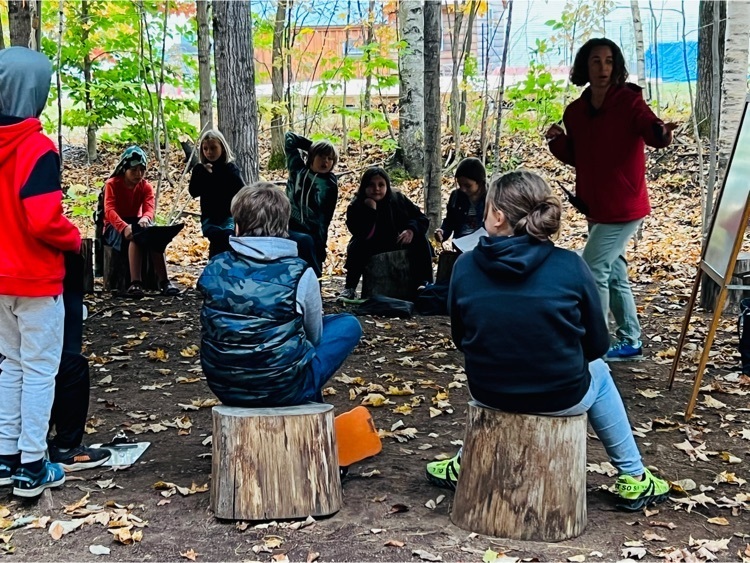 We are so excited about all the folks that joined us for the sub class this week!! Thanks to Ms. Karnes and Ms. Martin for leading the group!! #learn17 #kidsneedyou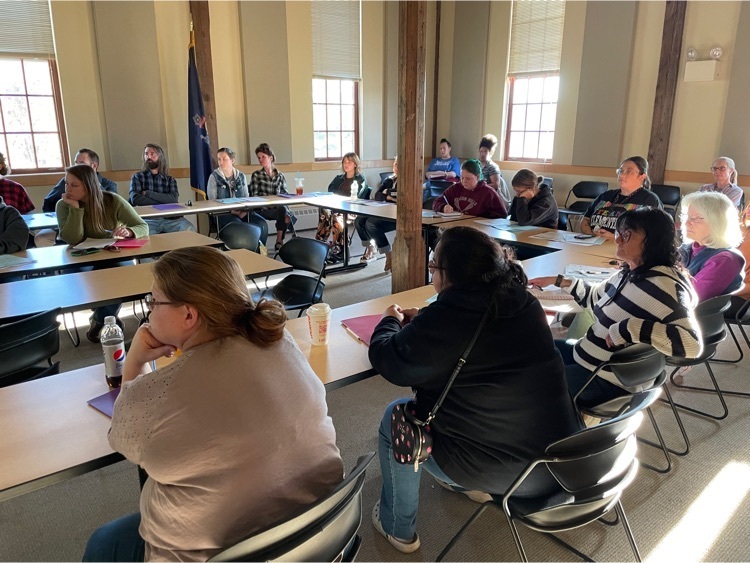 It is National Principal's Month!! We recognized our fantastic principals on Friday at our district workshop day! #learn17 #principals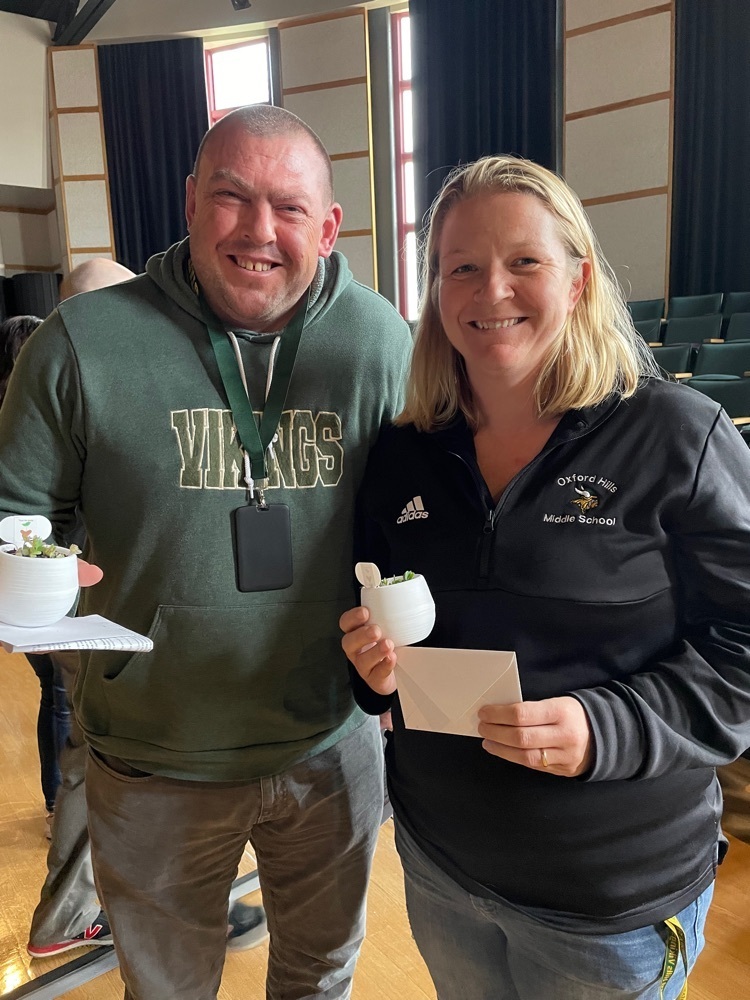 It was a busy day at Oxford Elementary School!! #learn17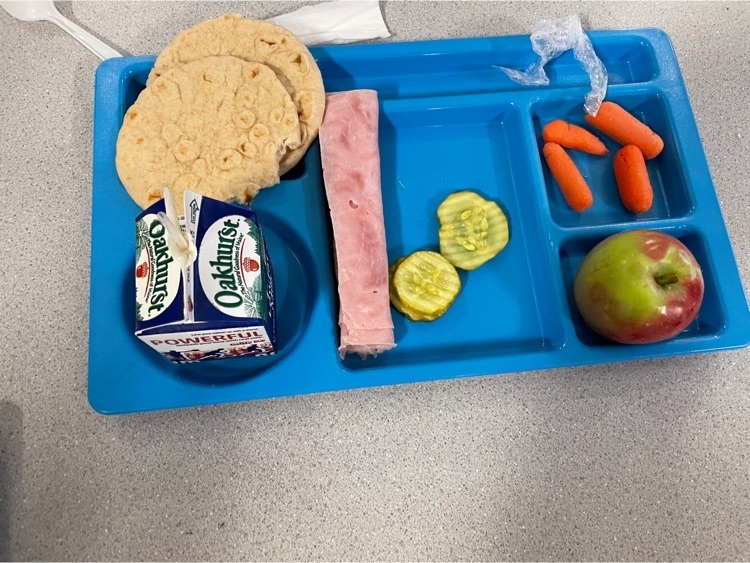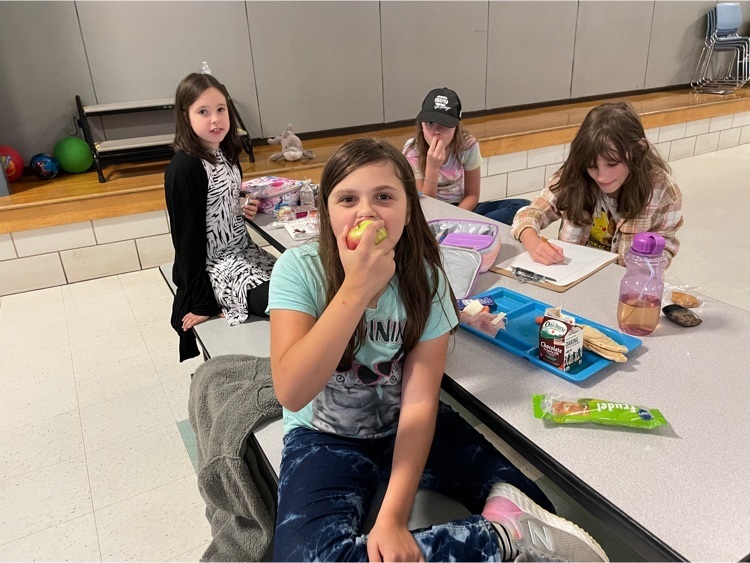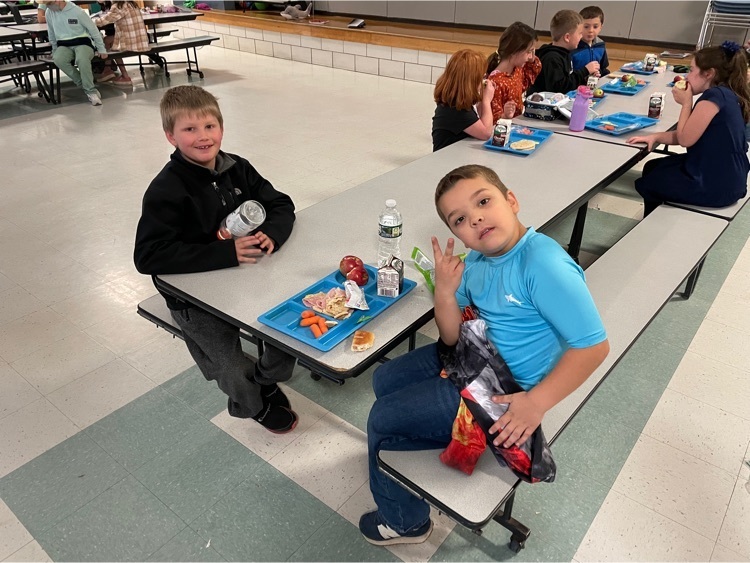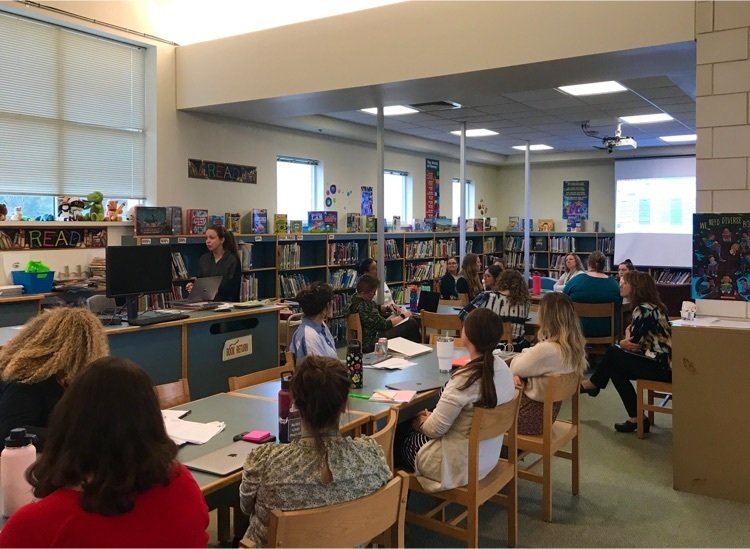 Our next subsidies orientation is coming right up!! October 11th at 4:00 at Central Office. We need you!! #learn17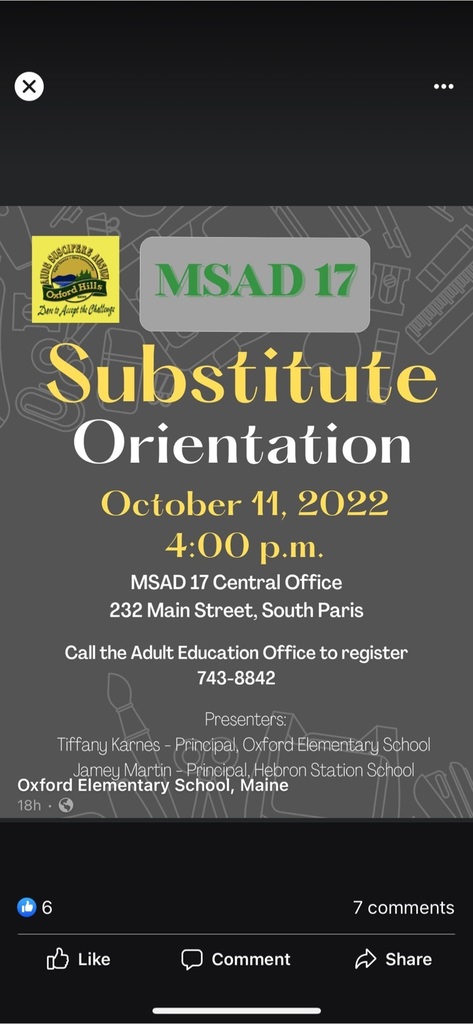 Mr. Orlando, Music Teacher at Guy E Rowe, talks to students about keeping their voices at an appropriate level at lunch. #learn17 #pbis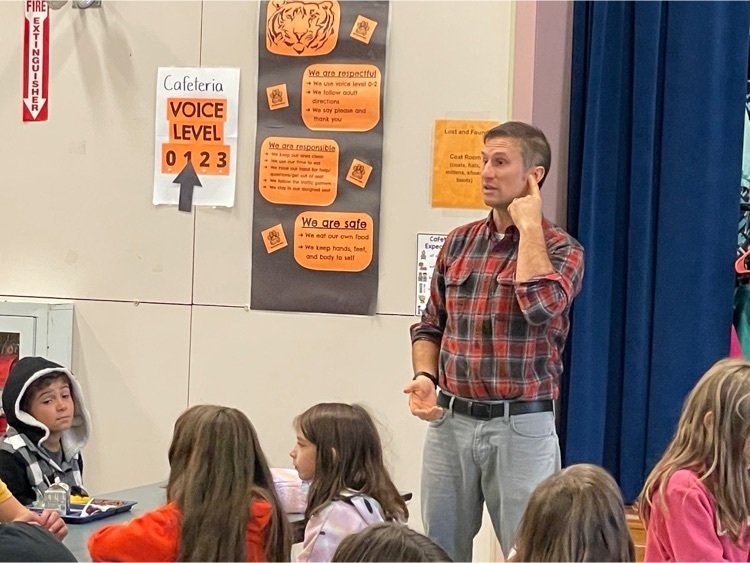 Today, students at OHCHS learned about the judicial system from Ted Dilworth, a local attorney. This talk was in preparation for a visit from the Maine Supreme Court in October. #learn17 #civicsandgovernment #socialstudies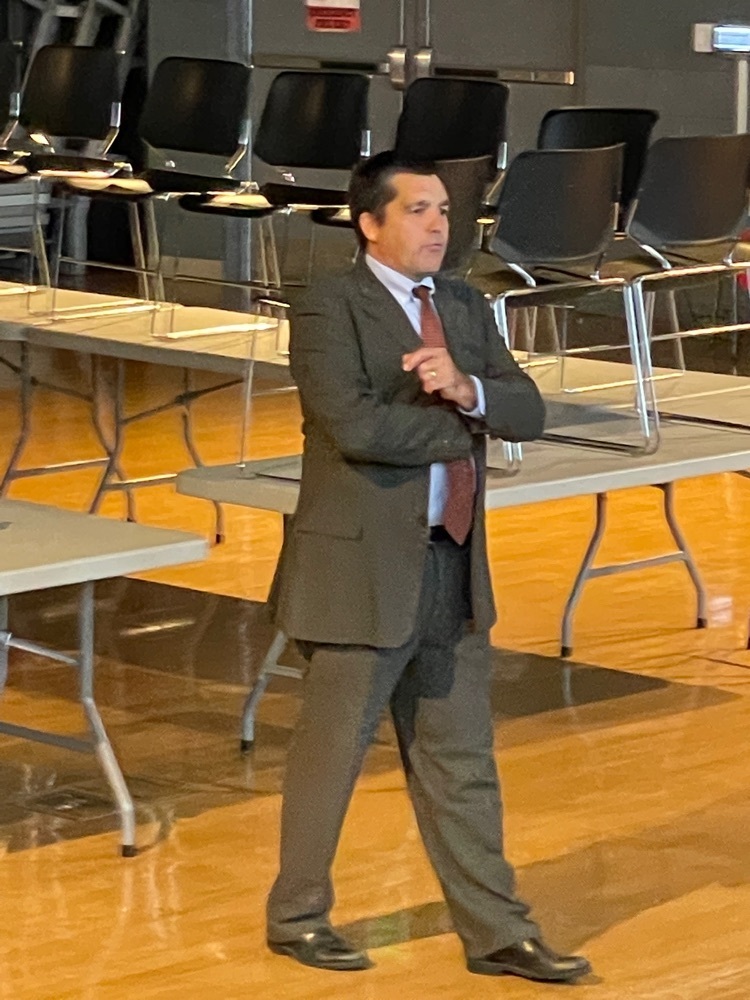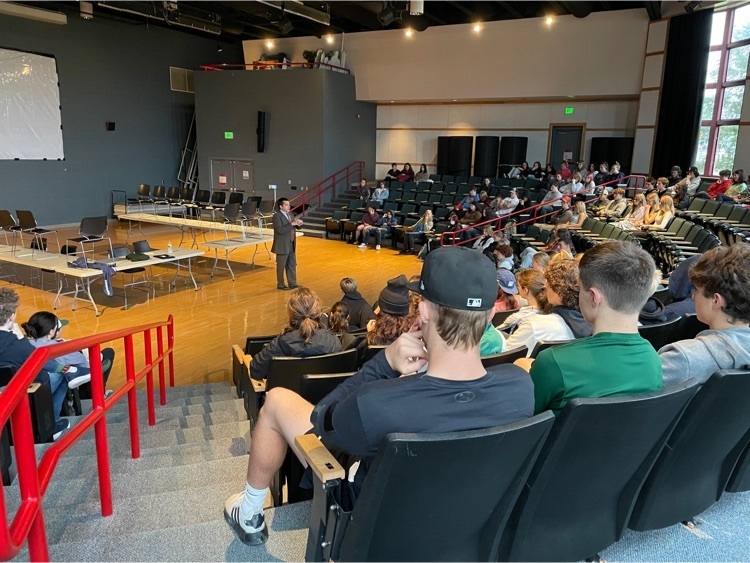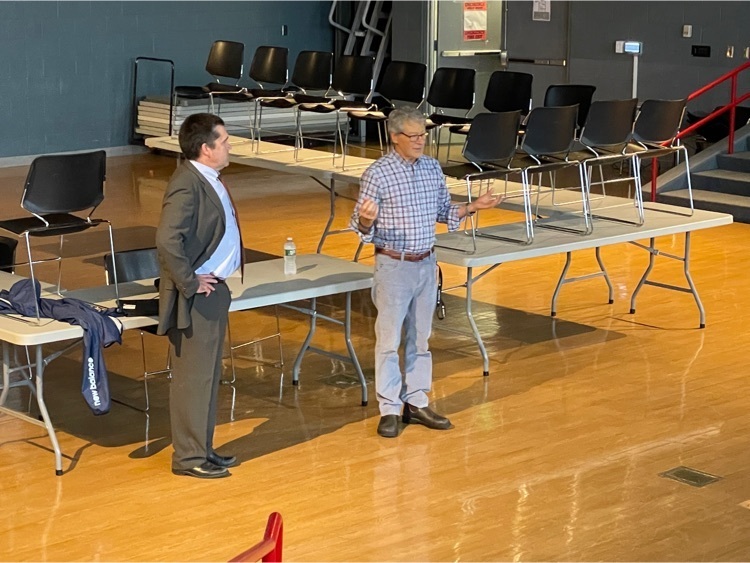 7th Grade lunch at South Campus! #learn17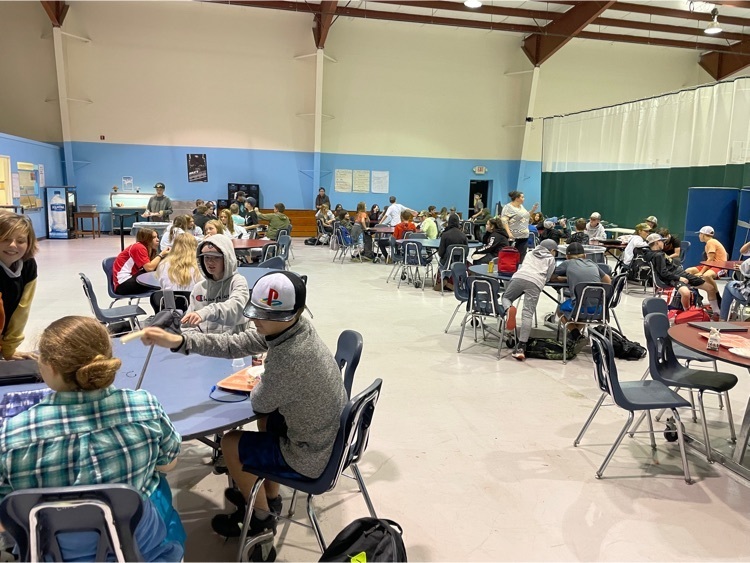 Good Afternoon, This is a reminder that today is voting day in the Oxford Hills. Please take the opportunity to vote in the state and local elections, and on the school budget. We encourage you to bring your school-age child so that they can learn about the process of voting. Sincerely, Heather Manchester Interim Superintendent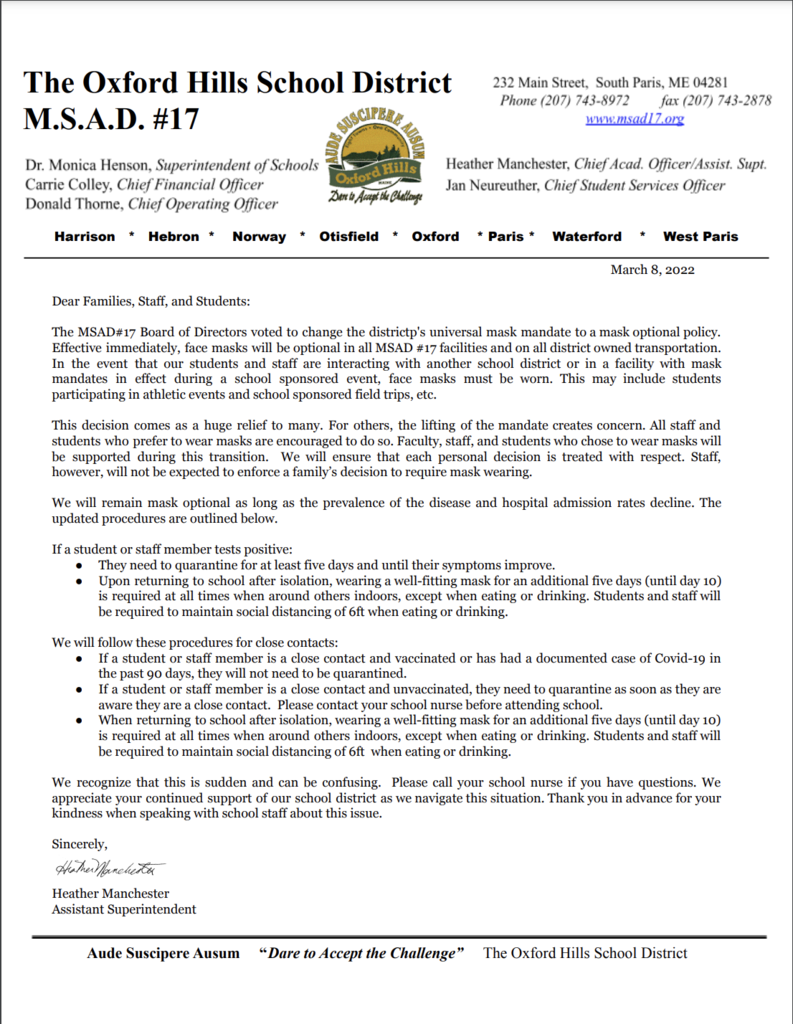 Good Morning, Our district was surprised with varying amounts of snow this morning. There will be a 2 hour delay in the Oxford Hills School District today, Thursday, March 3. Thank you, D.J.

Hello Vikings! We are excited to announce that based on the current trend of decreasing Covid-19 cases, our Covid Response Team has decided to increase the capacity of the high school gymnasium.  Vouchers will no longer be required to attend home basketball games.  Come cheer on the Vikings as they finish the season.  Masks are required for all who attend.

The Oxford Hills School district will have a 2 hour delay today, Tuesday, February 8.