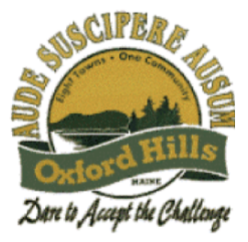 March 8, 2022 Dear Families, Staff, and Students: The MSAD#17 Board of Directors voted to change the districtp's universal mask mandate to a mask optional policy. Effective immed...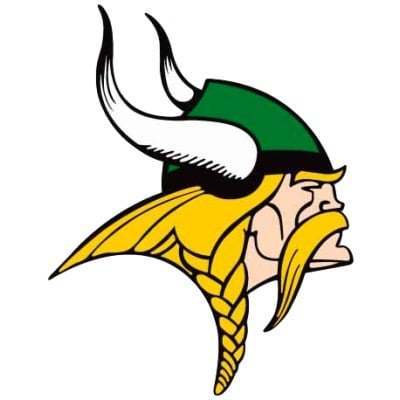 Oxford Hills Comp. HS Athletics The Oxford Hills School District, SAD #17, provides a wide range of athletic activities and encourages students to take advantage of opportunities ...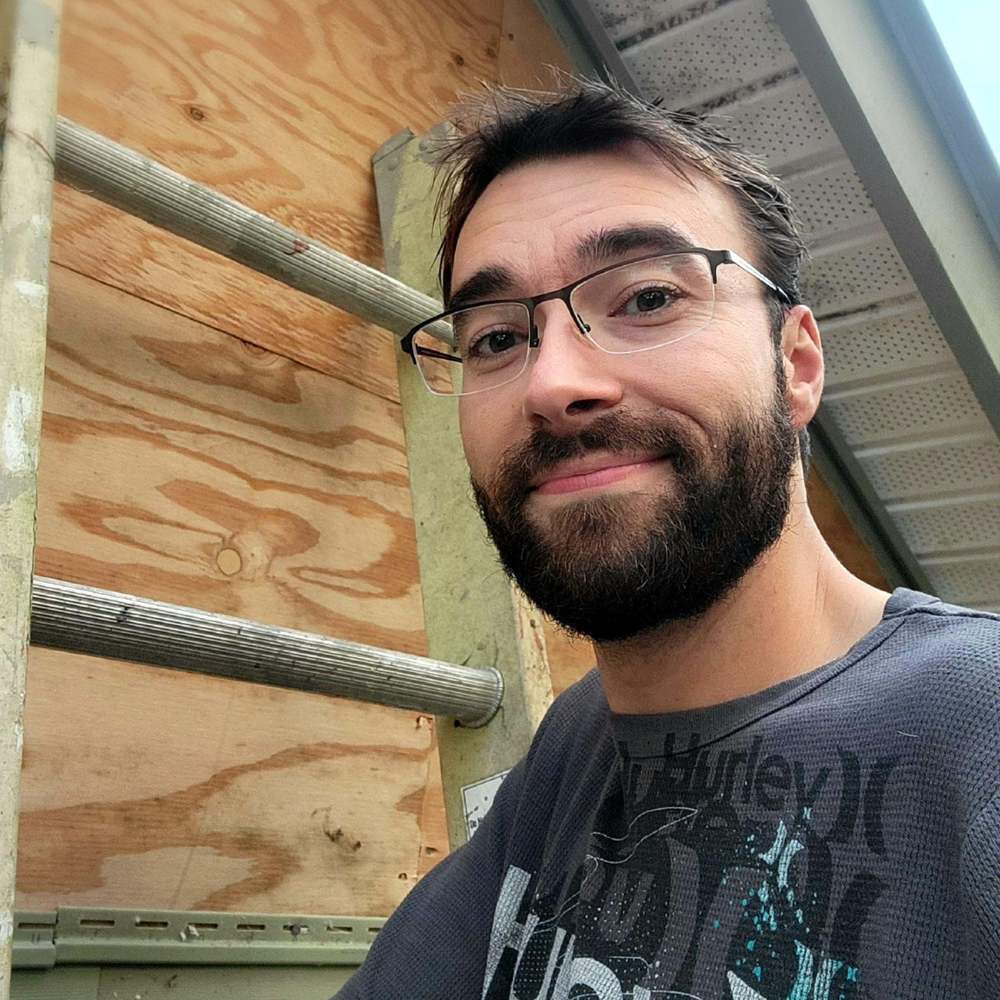 Rob Ripley, STEM and Lead Teacher, Harrison Elementary Grade 6 is the Maine Science Teachers Association's pick for the "Science Spotlight" this month. This is what his nominators...